RISE AND FALL's January 23rd performance is being rescheduled to Saturday, January 30th at 8:00pm due to Hurricane Jonas. Please be sure to make our "snow date" and see the epic conclusion of a fantastic production!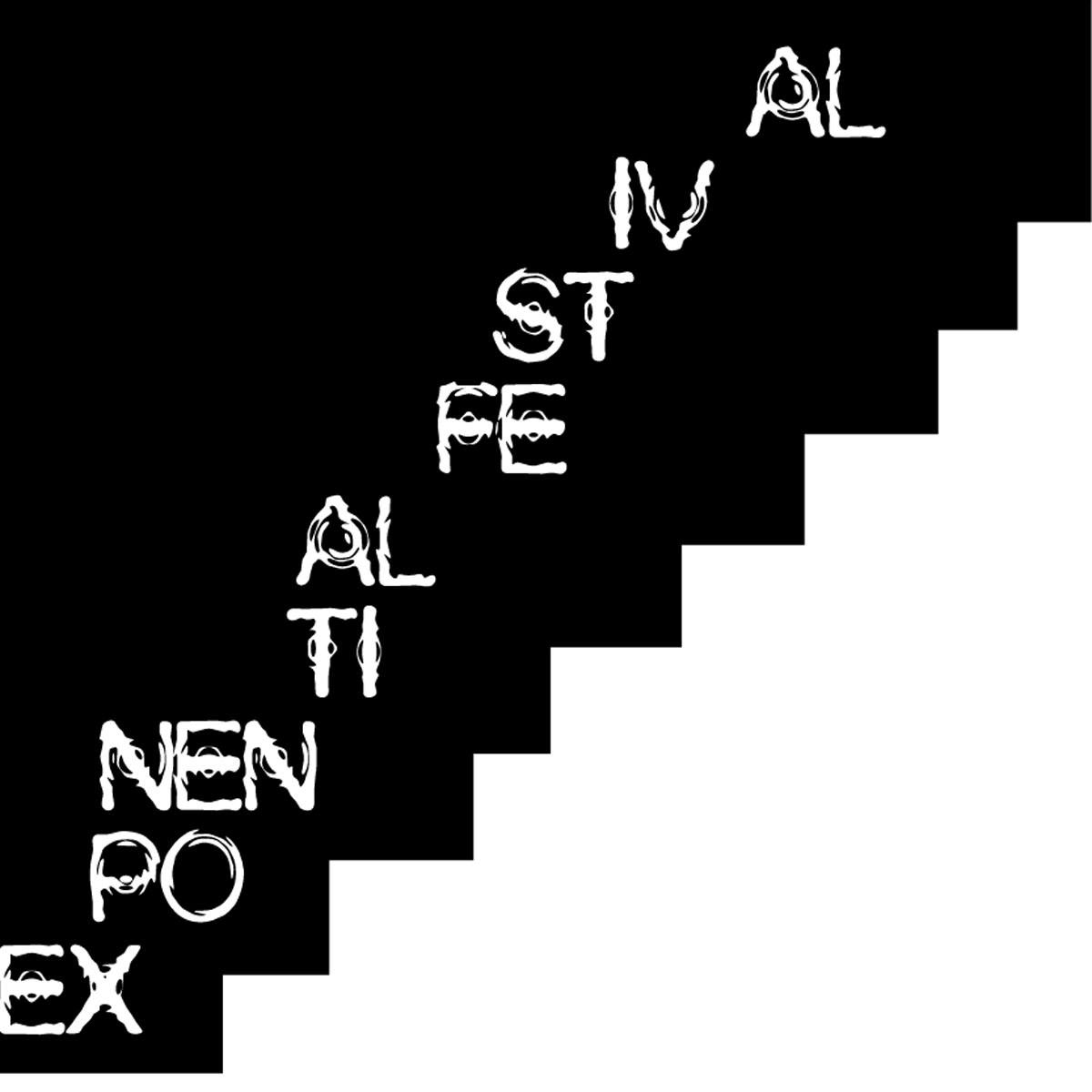 RISE AND FALL by BREAD is taking The Exponential Festival by storm! Performances are Friday, January 15th, Saturday January 16th, Friday January 22nd, and Saturday January 23rd at Cloud City. Read all about it on BREAD's website 
here
 and the official Exponential Festival site
here
.
And here is some wonderful coverage BREAD and Exponential has received in:
October 28th, 2015
RISE AND FALL by BREAD recieved a rave review from
Theatre is Easy
with a special nod to Kelly's role as "Willy the Veep." 
"
At the outset we meet two crooks on the lam, Trinity Moses and Willy the Veep, played in wise-guys
drag
 by Toni Ann Denoble and Kelly Klein with some serious balls." - Artem Yatsunov,

Theatre is Easy.

Full review
here
.
And, another! Michael Bradley Block of Theatre in the Now says RISE & FALL is "an immersive drinking spectacular" and "the fun the company has on stage is contagious." "Brecht can be fun!" Full review 
here
!
The Village Voice loves RISE AND FALL! Read the full review by Tom Sellar
here
.