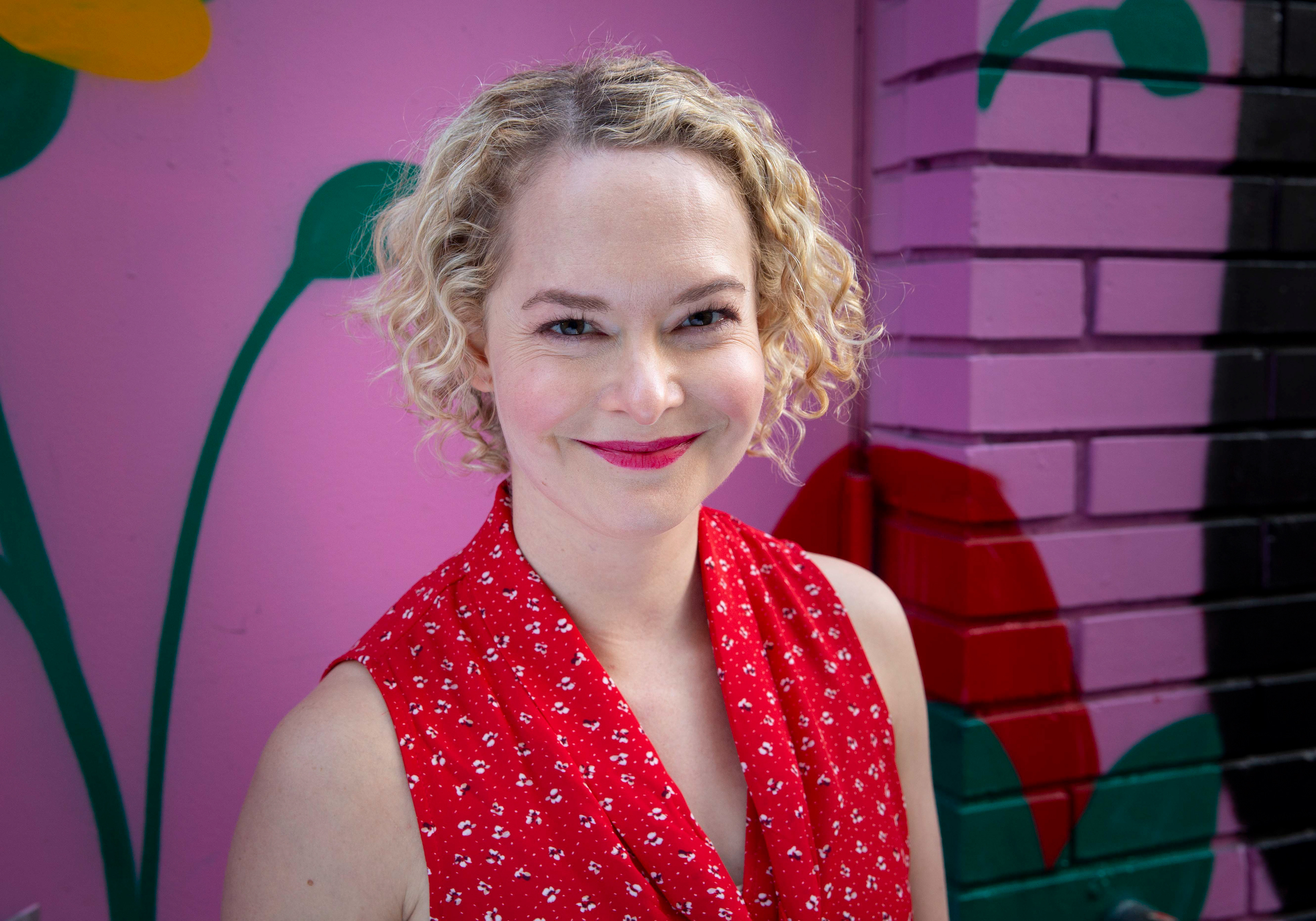 Kelly Klein is an actress, producer, and acting coach originally hailing from Los Angeles, CA but has made New York her artistic home. Select credits include TV shows FBI: MOST WANTED, LAW AND ORDER: SVU, NURSE JACKIE, GILMORE GIRLS, and THE JAKE EFFECT, films including TAKING WOODSTOCK (Dir. Ang Lee), REVOLUTION IN III ACTS (Dir. Valerie Veatch), and the upcoming SOBRIETY (Dir. Hope Olaidé Wilson), and theatre including THE DIARY OF ANNE FRANK (Nat'l tour with Barter Theater), RISE & FALL (People Lounge), THE GREAT AMERICAN CASKET COMPANY (Green-Wood Cemetery), HOOKER RAFT (Dead Herring, NYC), STICKY (Bowery Poetry Club, NYC), and LET HIM EAT STEAK (Barrow Group, NYC). Directing/Writing credits include BLACK HOLE HEART (The Red Room, NYC) and the webseries pilot STRANGER FRIENDS. 
Kelly is proud to be a founding member of BREAD Arts Collective and is lucky enough to act, direct, produce, and write alongside her dear friends. More info
here
.
Kelly also has her own production company, Calloway Productions, that specializes in audition tapes and coaching for actors, reel and clip editing, and casting services. More info
here
. 
Kelly can be a local hire in Los Angeles, Atlanta, Charlotte, and Washington, D.C.